We strive to deliver exactly what you need. We promise that you will enjoy our Quality, Education and Simplicity OR get a Hassle-free refund within 100 days from your purchase.
So.. what if you are not content with your purchase?
You contact our customer service via www.iproven.com/support within 100 days and tell them your issue. We are ready to go the extra mile with you.
We will ask you to return the product. 
You will either receive a new product or get your money back.
Whatever you prefer, we will make sure you will be satisfied.
Most Popular iProven Products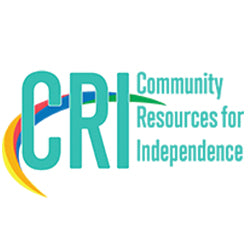 Community Resources for Independence
"After reaching out to iProven I felt relieved. They made the process and purchasing so simple. They helped us out on pricing and for being a non-profit. The thermometers were shipped and delivered within days! I would highly recommend this company to anyone. I am so glad we got a chance to work with them."
-Sarah Pettys from CRI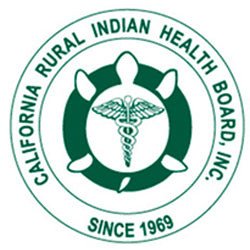 California Rural Indian Health Board Inc.
"Thank you again iProven for your patience from day one and for always keeping me aware of any changes, delivery status, shortages, etc. Your professional work ethics are superior. Such a pleasure working with you and your team!" 
-Michelle Thomas from CRIHB