A Rectal or Oral Thermometer has the advantage of superior accuracy and fast reading capability. There are several medical thermometers available including a flexible tip that makes it safe and comfortable for the entire family. 
Oral thermometers allow the user to place the thermometer into the mouth and under the tongue to measure the temperature. A rectum type, on the other hand, allows users to insert it into their rectum so as to allow them to obtain a more accurate reading. This type is usually used to measure the temperature of newborn babies.
At iProven we provide free US shipping from $ 10, a 30-day money-back guarantee and an extra year warranty on your order.
"A reliable Rectal or Oral Thermometer" The iProven DT-R1221a  outperformed other similar models we tested in 2020, and it's likely to be in stock when needed - Wirecutter, September 2020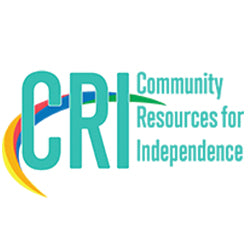 Community Resources for Independence
"After reaching out to iProven I felt relieved. They made the process and purchasing so simple. They helped us out on pricing and for being a non-profit. The thermometers were shipped and delivered within days! I would highly recommend this company to anyone. I am so glad we got a chance to work with them."
-Sarah Pettys from CRI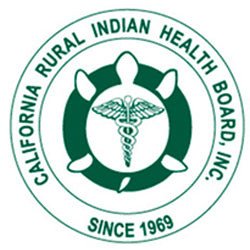 California Rural Indian Health Board Inc.
"Thank you again iProven for your patience from day one and for always keeping me aware of any changes, delivery status, shortages, etc. Your professional work ethics are superior. Such a pleasure working with you and your team!" 
-Michelle Thomas from CRIHB