We are iProven: a team of health experts and enthusiasts, going all out to create professional medical devices accessible for everyone. Checking your own health shouldn't be difficult, which is why we develop high-quality products with step-by-step instructions.
People come first and usability is the key.
Our Story
It all started when we discovered the hard way how uncomfortable thermometers were for our own newborns. Parents have to deal with enough already and shouldn't have to worry about uncomfortable thermometers or complicated manuals. We decided to take matters into our own hands and developed our first ear and forehead thermometer.

Months later, we tweaked the fever algorithm and sales went up. We launched a new branch: our TTC products, helping couples get insights into their fertility and ovulation pattern. Other products were added soon after, ranging from blood pressure monitors to oximeters.
Lab & Family Tested
All our health products comply with the regulations of the FDA and safety measures. At iProven we take it a step further: our products have to pass the "Family Test". We take our test models home to try and test them in our daily lives.

If it survives the family test, we know the product is comfortable, easy to use and reliable. Only then we add the product to our ever growing selection.
Our Promise
At iProven, reliability is highly valued. Which is why any purchase is protected by our 100-days, full refund policy. No questions asked!
Most Popular iProven Products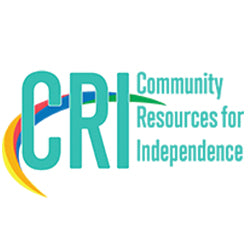 Community Resources for Independence
"After reaching out to iProven I felt relieved. They made the process and purchasing so simple. They helped us out on pricing and for being a non-profit. The thermometers were shipped and delivered within days! I would highly recommend this company to anyone. I am so glad we got a chance to work with them."
-Sarah Pettys from CRI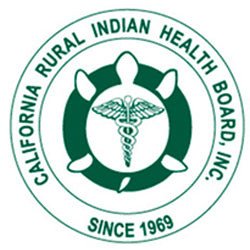 California Rural Indian Health Board Inc.
"Thank you again iProven for your patience from day one and for always keeping me aware of any changes, delivery status, shortages, etc. Your professional work ethics are superior. Such a pleasure working with you and your team!" 
-Michelle Thomas from CRIHB