iProven Pet Thermometer DTK-117Y
COMFORTABLE FOR YOUR PET - The thermometer can be used for pets and is designed to be comfortable with a flexible tip, making it soft and gentle to use.

FAST AND ACCURATE - This thermometer gives the temperature in only 20 seconds. Our tried-and-true thermometer will give you accurate results without keeping you waiting.

EASY TO CLEAN - The thermometer is easy to clean and waterproof. This makes cleaning the thermometer after every use simple as ABC!

LO DOESN'T MEAN LOW BATTERY - When you turn on your pet thermometer, the screen might show "Lo". The "Lo" means the ambient temperature is not between 32℃/89.6℉ and 42.9℃/109.2℉. You can still go ahead and measure your pets temperature.
View Digital Manual in .PDF
Not happy with your DTK-117Y?
Frequently Asked Questions
Once you turn on the device, it will start to read already. It will display "Lo" because it is reading a low temperature. Once you have put it on your desired measuring position, it should start again and will show you the result after it has reached a constant temperature value.
Yes, the thermometer is waterproof and it can be immersed in lukewarm water for thorough cleaning and disinfection.
Rectal use is recommended for pets.
Oral temperature measurement is not advised for pets.

Make sure the tip of the thermometer is inserted correctly. Otherwise, the thermometer will measure inaccurate temperatures.

For small pets, insert the thermometer about 1 inch into the rectum.
For larger pets, insert it about 2-3 inches. Go slowly and do not force it.

Most Popular iProven Products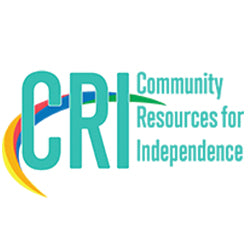 Community Resources for Independence
"After reaching out to iProven I felt relieved. They made the process and purchasing so simple. They helped us out on pricing and for being a non-profit. The thermometers were shipped and delivered within days! I would highly recommend this company to anyone. I am so glad we got a chance to work with them."
-Sarah Pettys from CRI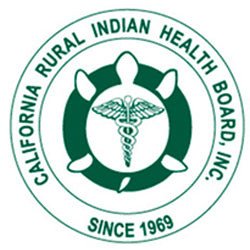 California Rural Indian Health Board Inc.
"Thank you again iProven for your patience from day one and for always keeping me aware of any changes, delivery status, shortages, etc. Your professional work ethics are superior. Such a pleasure working with you and your team!" 
-Michelle Thomas from CRIHB