iProven Pulse Oximeter 33
Fast And Accurate - Know your oxygen saturation (SpO2) and pulse rate in less than 10 seconds, with the fast and accurate OXI-33 oxygen monitor. Your results update in real-time.

Unique Respiratory Rate (RR) Feature - The oximeter counts your breaths per minute and updates in real-time. Use the RR to improve your breathing exercises and help you relax.

Perfusion Index (PI) And Plethysmograph - The blood oxygen saturation monitor measures the blood flow in your fingertip. The PI and waveform graph (plethysmograph) show you if the signal is strong and even.

View digital manual (.PDF)
Watch the instruction video here
Not happy with your OXI-33?
Frequently Asked Questions
Open the clip and insert your pointer finger until it touches the bump in the back. Close the device and start measuring by pressing the button. Wait until your readings show up on the screen.
Press and hold the button until the settings menu shows up. To navigate the menu, press the button shortly. To select a feature, press and hold the button.
Nail polish and fake nails can influence your readings since the infrared sensor measures through your nail. Measure with nude nails for the most accurate result.
Moving your fingers can make your reading inaccurate. Try to keep your fingers still while measuring.
A low perfusion index means a slow blood flow. For the OXI-33 this indicates that your fingers are cold and the signal is low. Warm-up your hands and try measuring again.
Push the narrow part of the lanyard through the hole found above the battery-slot. Loop the lanyard through the narrow part to secure it to the oximeter.
The OXI-33 is intended for adults, and kids above the age of 4.
Most Popular iProven Products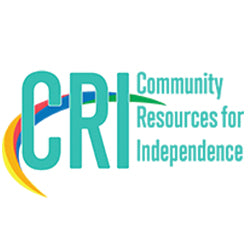 Community Resources for Independence
"After reaching out to iProven I felt relieved. They made the process and purchasing so simple. They helped us out on pricing and for being a non-profit. The thermometers were shipped and delivered within days! I would highly recommend this company to anyone. I am so glad we got a chance to work with them."
-Sarah Pettys from CRI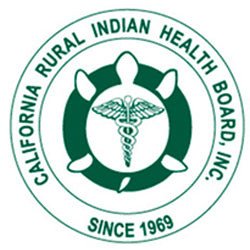 California Rural Indian Health Board Inc.
"Thank you again iProven for your patience from day one and for always keeping me aware of any changes, delivery status, shortages, etc. Your professional work ethics are superior. Such a pleasure working with you and your team!" 
-Michelle Thomas from CRIHB