iProven Lung Performance Exerciser
Train your lungs: The Lung Performance Exerciser is a compact, three-ball device that can be used to train your inspiratory and expiratory muscles OR that can be used for inhaling and exhaling exercises. Simply follow the training schedule provided to improve your breathing capacity.

Benefits of the device: Get more control over your breathing, aids in lung recovery, clears mucus, and opens up the airways.

Who's it for: The Lung Performance Exerciser is ideal for Respiratory patients, those recovering from surgery, Ex-smokers, Swimmers/Sportspersons and Musicians
View Digital Manual in (.PDF)
Benefits of practicing inhaling and exhaling
The Lung Performance Exerciser can be used to strengthen your lungs and increase their capacity, which helps you breathe better. It is beneficial for people recovering from surgery, COPD, asthma, and other respiratory illnesses. It can also be used by sportspersons and musicians.

The LPE-425 works for both inhaling and exhaling exercises which are essential to open up the alveoli in the lungs and help them expand as much as possible. The device is easy to use and to clean and can be assembled in seconds. Follow our training schedule for optimum results.
Download Extra Training Exercise
Watch the instruction video here
Frequently Asked Questions
Due to hygiene reasons, the Lung Performance Exerciser can only be used by once person. This is also why the product is non returnable. However, if you are unsatisfied with our product, get in touch with our support team for a returnless refund.
It is good to clean the device regularly. Fill a clean sink with warm soapy water and immerse the device and the tube. Shake it around in the water. Then take it out and let it air-dry, keeping the inhale label upright. It will be clean and usable again the next day.
Not happy with your LPE-425?
Most Popular iProven Products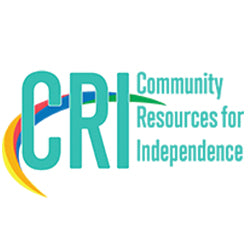 Community Resources for Independence
"After reaching out to iProven I felt relieved. They made the process and purchasing so simple. They helped us out on pricing and for being a non-profit. The thermometers were shipped and delivered within days! I would highly recommend this company to anyone. I am so glad we got a chance to work with them."
-Sarah Pettys from CRI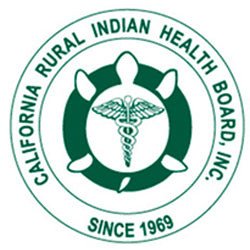 California Rural Indian Health Board Inc.
"Thank you again iProven for your patience from day one and for always keeping me aware of any changes, delivery status, shortages, etc. Your professional work ethics are superior. Such a pleasure working with you and your team!" 
-Michelle Thomas from CRIHB