iProven Dual Mode Thermometer Ear & Forehead DMT-77 with Bluetooth
Do you need more help, contact our dedicated support team:
SUPERIOR TOUCHLESS TECHNOLOGY - Our upgraded 2023 chip excludes external temperature influences and provides clinically accurate results. The smart indicator warns not just for fever but also hypothermia. Get important signals with a gentle vibration.

GET GREAT INSIGHTS IN YOUR TEMPERATURE TRENDS - By connecting the DMT-77BT to the free MedM Health app. Connect MedM app with Apple Health and easily share your results with your doctor or loved ones.

ENHANCED DUAL-MODE - The non-touch forehead mode takes 3 seconds for the chip to gather data, excluding external factors, for a reliable reading. An ear measurement takes one second as the eardrum reacts immediately to body temperature changes.
FAST, QUIET AND EASY TO USE - Our ergonomically-designed DMT-77BT makes taking a measurement easy with the press of just one button. Get your results within seconds with a gentle vibration that doesn't disturb your sleeping child.
THE ULTIMATE FAMILY THERMOMETER - The DMT-77BT is ideal for all ages, be it a child, adult or the elderly. It's designed for everyday use at home, a clinic or school. Easily switch between ℉ and ℃ according to your preference.
BEST THERMOMETER FOR BABIES - The large backlit screen, quiet vibration alerts, and intelligent fever indicator, which warns for hypothermia too, make this an ideal thermometer for your little one.
STRESS-FREE 100-DAY REFUND POLICY - Not fully satisfied? Get in touch with the iProven support team. Simply return the product within 100 days for a full refund, no questions asked. The DMT-77BT also comes with a two-year product warranty.
WHAT'S IN THE BOX - The DMT-77BT, a luxurious storage case, an informational manual, a specifications guide, our customer service card and a cleaning cloth.
Most Popular iProven Products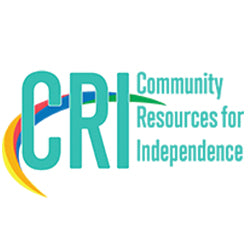 Community Resources for Independence
"After reaching out to iProven I felt relieved. They made the process and purchasing so simple. They helped us out on pricing and for being a non-profit. The thermometers were shipped and delivered within days! I would highly recommend this company to anyone. I am so glad we got a chance to work with them."
-Sarah Pettys from CRI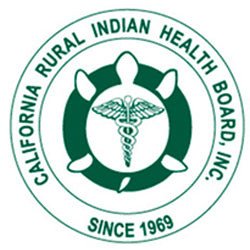 California Rural Indian Health Board Inc.
"Thank you again iProven for your patience from day one and for always keeping me aware of any changes, delivery status, shortages, etc. Your professional work ethics are superior. Such a pleasure working with you and your team!" 
-Michelle Thomas from CRIHB