iProven Wrist Blood Pressure Monitor BPM-417
Encountering an error while measuring?
Some of our customers have reported encountering an error, specifically an E02 error message, while attempting to measure with our BPM-417. This error indicates that the device has detected motion or that the pulse is too weak during measurement. Movement can adversely affect the accuracy of the measurement, so we recommend taking a moment to relax before attempting to measure again.

If the error persists, we advise removing the batteries for 30 minutes and then replacing them and attempting to measure again. Additionally, we suggest watching our 'How to use' iProven video down below to gain helpful tips on positioning the device correctly. It is crucial to position the device about two fingers above the wrist joint to obtain an accurate reading; otherwise, it will display an error message. The optimal height for the device may vary, but we recommend resting the elbow on a desk and follow the positioning guide sensor. Please note that obtaining accurate measurements may require some patience and fine-tuning. We believe that our device is an excellent tool for monitoring wrist blood pressure.
Contact Support
If you need more help, contact our dedicated support team:
How to use video
Do you need more help, contact our dedicated support team:
Most Popular iProven Products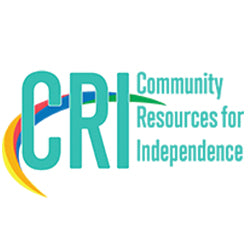 Community Resources for Independence
"After reaching out to iProven I felt relieved. They made the process and purchasing so simple. They helped us out on pricing and for being a non-profit. The thermometers were shipped and delivered within days! I would highly recommend this company to anyone. I am so glad we got a chance to work with them."
-Sarah Pettys from CRI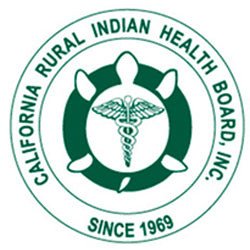 California Rural Indian Health Board Inc.
"Thank you again iProven for your patience from day one and for always keeping me aware of any changes, delivery status, shortages, etc. Your professional work ethics are superior. Such a pleasure working with you and your team!" 
-Michelle Thomas from CRIHB