Here you can download your BBT (Basal Body Temperature) chart
Your basal body temperature (BBT) is your lowest body temperature in a 24-hour period. For BBT-charting it is best to take your temperature when you first wake up in the morning. It's important to record your temperature every day by using a BBT-chart.
Download your BBT chart here:
Most Popular iProven Products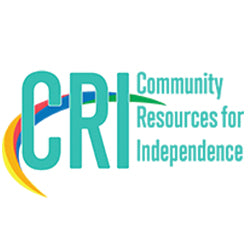 Community Resources for Independence
"After reaching out to iProven I felt relieved. They made the process and purchasing so simple. They helped us out on pricing and for being a non-profit. The thermometers were shipped and delivered within days! I would highly recommend this company to anyone. I am so glad we got a chance to work with them."
-Sarah Pettys from CRI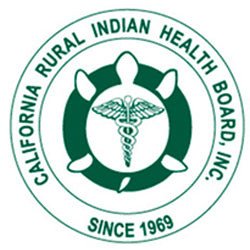 California Rural Indian Health Board Inc.
"Thank you again iProven for your patience from day one and for always keeping me aware of any changes, delivery status, shortages, etc. Your professional work ethics are superior. Such a pleasure working with you and your team!" 
-Michelle Thomas from CRIHB